Manly Dam Works Feedback
---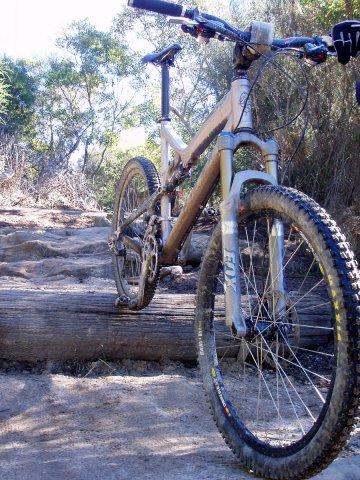 Do you ride regularly at Manly Dam? How have the recent works affected your enjoyment of riding there? Do you have suggestions for improvements or other ideas?
It has been brought to my attention that anyone wishing to give feedback to Warringah Council on their recent works at Manly Dam can do so by writing to their general manager, Rik Hart, at the following email address: council@warringah.nsw.gov.au
As this is a general email address I assume a subject of something like, "FAO Rik Hart re: Manly Dam Works" is required.
I would encourage anyone to report back to the council with their views on what has been happening at the Dam. It's very important we let the council know how their plans and works are received. If we don't let the powers that be know our views there will be no-one to blame but ourselves if things do not go quiet as riders would like in the future.
Please remember to be courteous and constructive and if you see any problems or issues perhaps suggest how they might be remedied.
In the interests of keeping a log of various feedback feel free to CC manlydam@nobmob.com with anything you send in.