Great Ocean Road Tour
---
With the cheap flights available, and holidays starting before Christmas, I thought I'd do a 4 day blast down the Great Ocean Rd.
It's going to be a lightweight tour, on the roadie with a minimum of gear to slow me down. I considered the single speed for this one - having done it twice before on the roadie's over the last 10 years, but there are a few pretty serious climbs along the way, and carrying my gear too would mean I'd have to add a tooth or two to the back, and that'd just slow me down too much on the flats.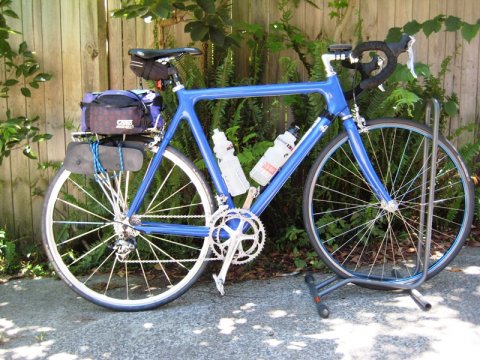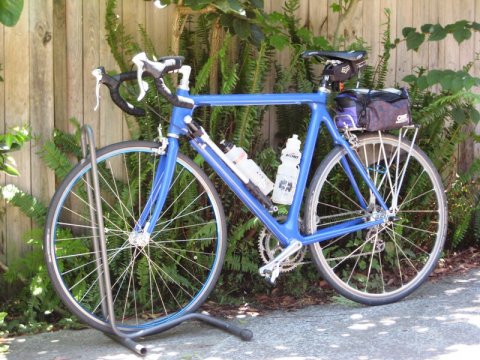 So, on with the rack, change to a 12-28 cluster, clean and lube the drivetrain, strap on a decent pump, two water bottles and a small pack with just under 3 kg of gear and it's ready. Who says you can't 'tour' on a carbon frame with 23mm tyres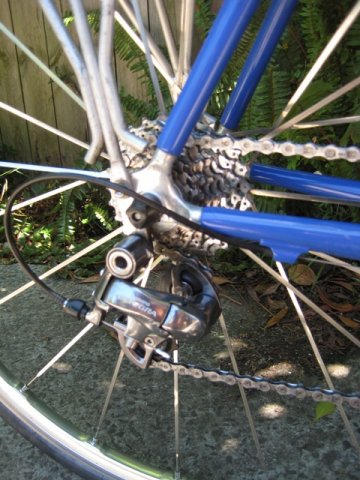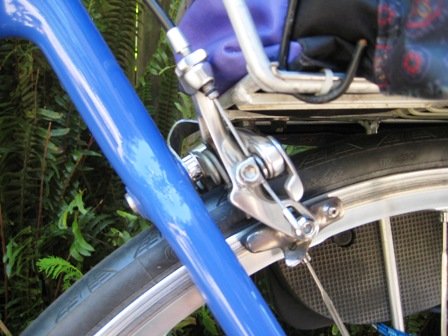 I fly out on Jetstar on sunday at 7am, and return on Wednesday with hopefully 400km to round out the year nicely.
Riding from Avalon airport to Warrnambool along the coast and staying in motels/pubs/whatever along the way.
I'll try to keep the post up to date as I go along.
W.