You are hereCalendar / Sat AM ride: Duckholes/Salvation/Towler's Bay/Centre Track
Sat AM ride: Duckholes/Salvation/Towler's Bay/Centre Track
---

Note that this ride is
Cancelled
.
When:
Saturday, 23 April, 2011 - 09:30
The meeting times are 'ready to ride'. If you need time to prepare equipment then please arrive a few minutes earlier.
Come Rain or Shine:
If it's raining, I won't be there.
Meeting Point:
Terrey Hills shops / Fire brigade car park
Late notice: I'm going with a mate for a Sat Morning loop of Duckholes, Towlers Bay, Salvation, Centre
Come along for a normal paced ride starting with Duckholes track, moving on to Towlers Bay for some decents and climbs and scenery; and a bit of Salvation track on the way back via Centre Track.
The more the merrier; come along to enjoy the last days of warm weather...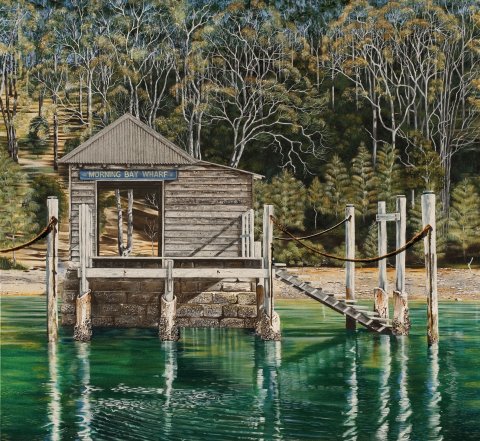 Hans

Were you there and have a story to tell?