You are hereCalendar / Historic Towler's Bay ride
Historic Towler's Bay ride
---

When:
Sunday, 1 April, 2012 - 06:59
The meeting times are 'ready to ride'. If you need time to prepare equipment then please arrive a few minutes earlier.
Come Rain or Shine:
If it's raining, I won't be there.
Early Sunday morning ride with a couple of mates.
Duckholes > West Head Road > Towlers Bay (all the way to the water) > West Head Road > Centre Track
Awesome ride - approx 30 kms with some decent climbs on the return leg. Track drains well even after rain.
See you there - the more the merrier.
Cheers, Hans
==================
Happiness is a warm shock.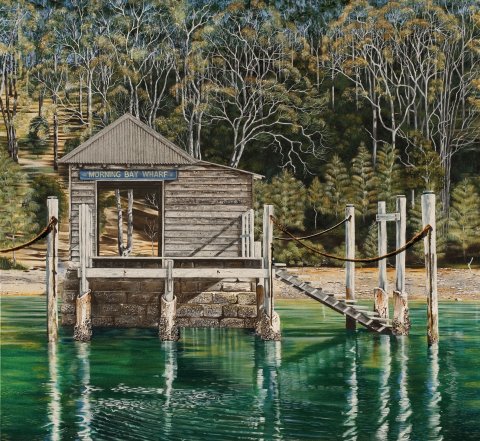 Sarina's painting of Towler's Bay/Morning Bay wharf....
jacojoco, hawkeye, Hans, JMBJMB, Ben Swift



Were you there and have a story to tell?