You are hereClassifieds / For Sale: 2013 Or bea Alma Carbon Medium XTR Mavic - Price drop!
For Sale: 2013 Or bea Alma Carbon Medium XTR Mavic - Price drop!
---

Item: 2013 Orbea Carbon Alma M
Location: Sydney, northern beaches
Item Condition: like new
Reason for selling: family commitments
Price and price conditions: $1550 ONO
Extra Info:
For sale is my beloved 2013 Orbea carbon Alma. The bike is setup as a flat bar road bike/commuter, but I built the bike to compete in cyclocross racing which never eventuated (it only ever saw dirt once at the jetblack 12hr setup as a Mtb). It's super fast and handles insanely well.
The bike has only done around 1500-2000kms of on road riding. It has been fastidiously maintained as it is my pride and joy! Unfortunately circumstances are forcing me to sell it. Huge money spent on it, low starting price for a quick sale. The frame alone cost me the asking price.
Spec list;
- Orbea Alma carbon frame Medium size, with cromo front fork. It has one very small chip on the top tube. Other than that, it's perfect! Bought brand new late last year.
- 2013 Mavic Open Pro rims laced to Hope Pro2 disc hubs.
- Hope red front skewer
- 2013 XT 2x cranks 175mm setup to position the outer large chainring in the center of the cassette.
- XTR Yumea ultra light weight hollow pin chain
- Dura Ace 12-21 cassette or can swap out to an XT 11-34 that is all but brand new
- XTR shifters
- XTR carbon rear derailleur
- XTR front derailleur
- Ride-on Gore shifter cables
- XTR brake levers with XTR rear caliper and XT front
- EC90 carbon bars with FSA stem and basicly brand new ESI chunky foam grips.
- super light weight carbon bottle cage
- Orbea super light aluminum seatpost
- The seat will be swapped out with a new seat.
Tyres are Brand new, not even ridden 1meter. Front is a Schwalbe Supreme Marathon folding and the rear is a Michelin wire bead.
The bike will be sold with XT clipless pedals. Or if you prefer road pedals I can include a different pair of look pedals, but the ones pictured I will be keeping.
The pump and Garmin fittings are also not included.
The bike is available for viewing at any time. Please ask any questions, you won't be disappointed.
Pick up is preferred, but I can courier it, it will be packed with absolute care but I can't be responsible for any damage in transit.
Cranks

Rear mech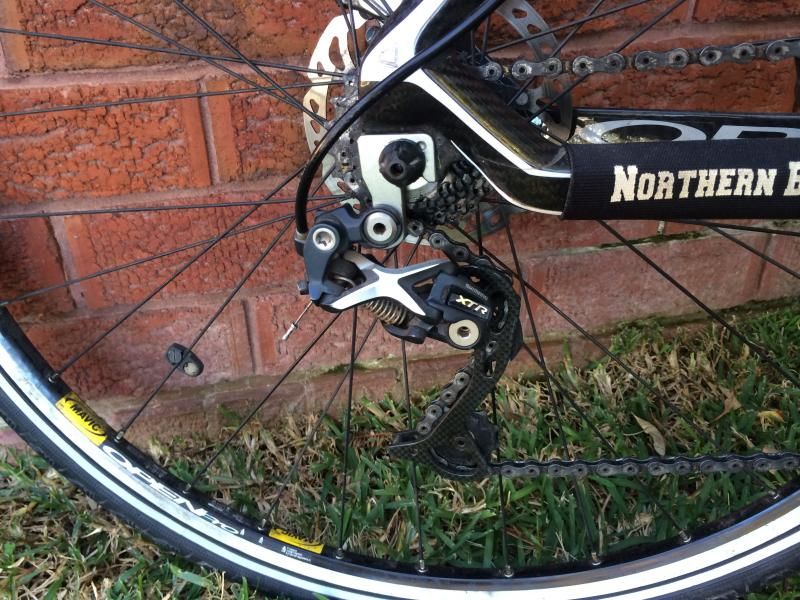 Handle Bars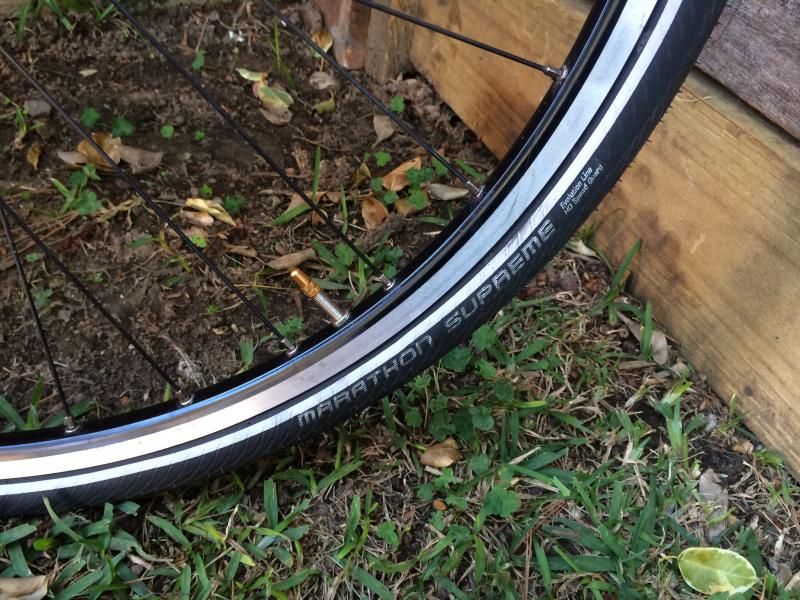 Tyre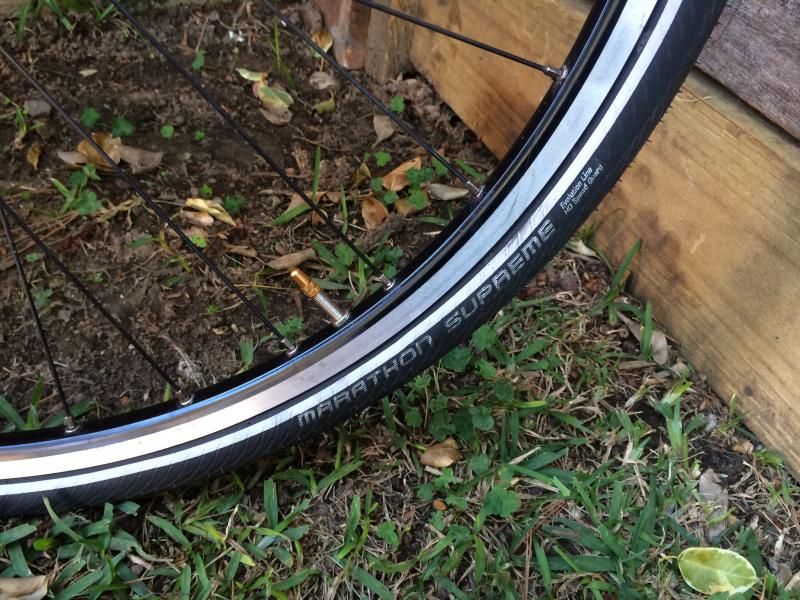 Wheel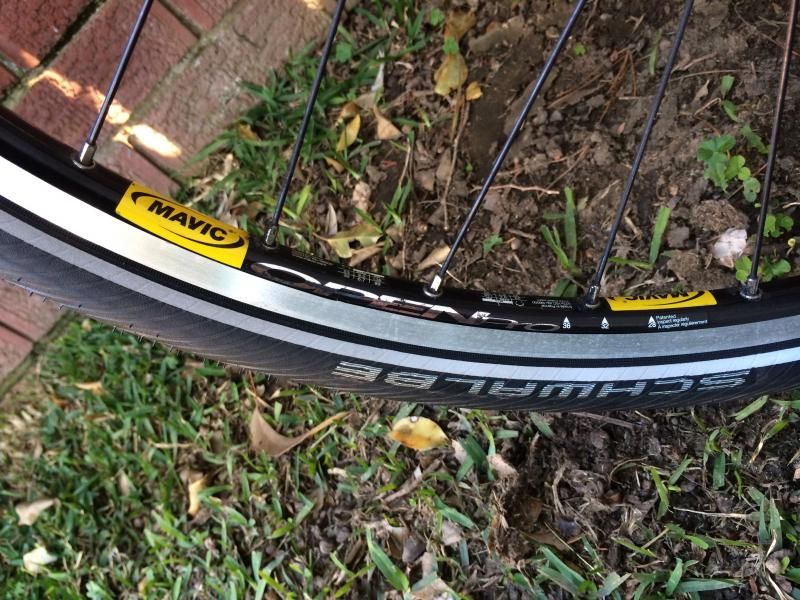 Size