Indoor Bike Park... if it's raining [Video]
---

I've heard it's raining back home in Sydney... but there is always Plan B (here in Canada)!
We took the bike-crazed kids from the Canuck side of the family to Toronto's largest indoor bike park... Joyride150.
It has 4 levels of riding, skinnies, jumps, XC course, pump tracks, foam pits....good for adults and kids as young as 5 years old!
Benji with the cousins at www.Joyride150.com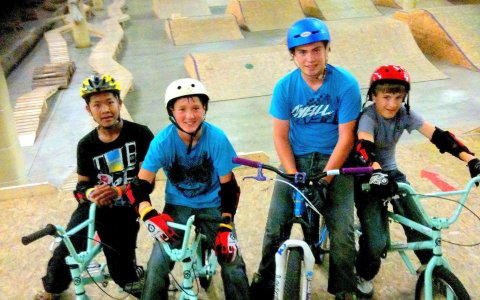 Think of it as an Indoor Bike park ...as big as Warringah Mall!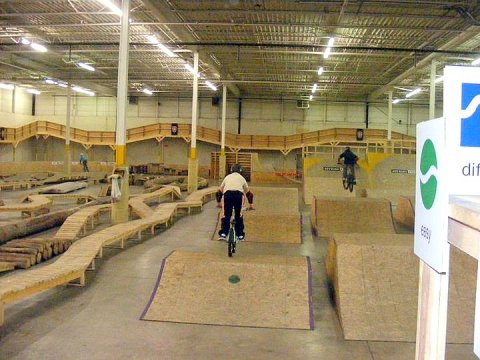 Check out the foam pit

Check out the videos....
http://www.joyride150.com/media/video-clips