---
cold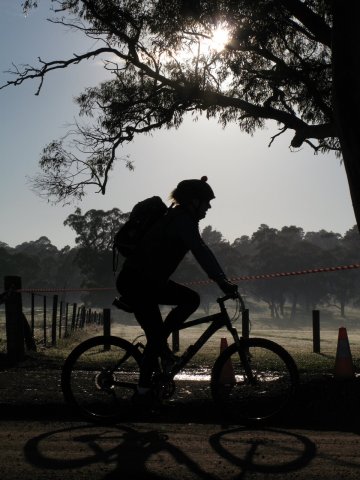 The reports are starting to trickle in, and today's race down in Bundanoon was one for the hardmen - and hard women - by the sound of it.
One of the biggest Marathons of the year, the Fling always draws a great field, who this year were joined on the start line by a world tour road pro - bet you are wondering how he went?

Throw in a whole lot of wet and windy stuff and the recipe looks a treat for those who like to read of adversity, and of overcoming.
If you were down in Bundanoon today we'd love to hear how you went. Why not share in a blog entry linked to our 2013 Highland Fling page. Include your result to get it built into a local leader board and history in your profile.
All the stories are always appreciated by those of us who couldn't make it!

What a great day - lots of the BMORC regulars there looking forward to a brisk morning outing.
Bit the bullet and decided to start in the outright class after fighting through a lot of traffic the year earlier. Left near the back of the field and started to pick off the occasional rider or two on the climbs - really happy with my last minute tyre selection - Big thanks to Simon at BikeMinded for looking after me.