(N+1) + (N-1) = N
---
My new bike!
Further to this story here: http://nobmob.com/node/6492
I actually called around like mad to see who still had stock on the floor to see if I could get the old price... A few had it on the floor but would not sell it at the old price.. $4900 for the 2009 Reign 0.

Managed to get a hold of Bike Addiction who also said can't do the old price even though they had stock... :\ I said.. cummon! On the website it was still stated at $4295... so eventually they agreed and whammo.. 1 please
I could've gotten it cheaper had I bought earlier.., but thats the price for procrastinating

So, goodbye to the old... :'(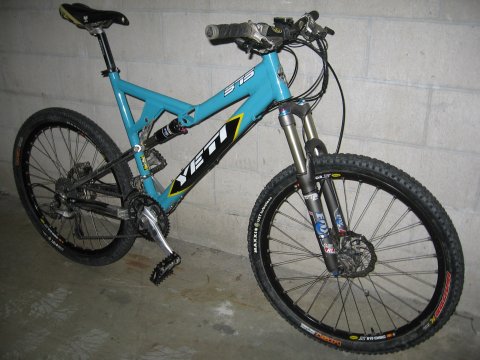 And hello to the new!!!! So here it is...
to the cries of foul from all our Yeti owners...
My new team jianté Bike!