You are hereForums / NoBMoB News / Mt Annan, Sunday, 10am: Social ride for beginner/intermediates
Mt Annan, Sunday, 10am: Social ride for beginner/intermediates
---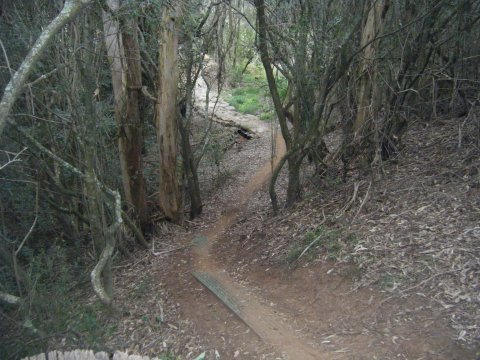 This one's for all the lurkers out there: a reminder that Grary has posted up a Social Ride for newcomers and intermediate level riders at Mt Annan this Sunday.
Check the calendar for more details:
Many thanks for organising Grary.
So don't be shy guys, click the "change to show you're in" link on the calendar entry above and get out there!