You are hereWomerah Range, Great Northern Road & Western Commission
Womerah Range, Great Northern Road & Western Commission
---
NB:
This content is part of our wiki-like trails DB. If you feel it can be improved
Login
or
register
to make your contribution.
Long training route involving some road, some steep climbs and the best technical part of Great Northern Road. Great training ride for the Dirtworks events based in St Albans.
Choose to park at either the East or West crossing on the Wisemans Ferry side. You'll have to ride between the two points which isn't included in the profile below or stats, but is an easy 1.2km ride.
Wherever you park, take the West (Webbs Creek) ferry across and ride along St Albans road. After 5.3km on the black stuff you'll find a left turn into the fire trail. This is the beginning of the Womerah Range and a steep climb: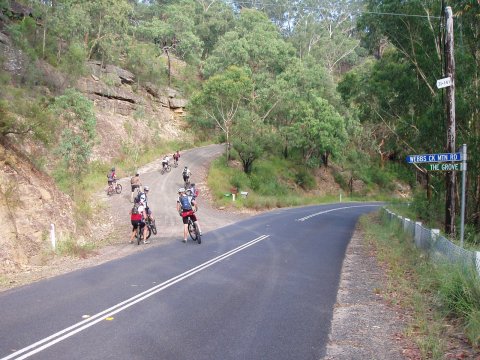 Ride up here and follow the firetrail all the way along the ridge. There is one right turn part way along to ignore and another left turn towards the end. Bear right here and ride down Jacks Track: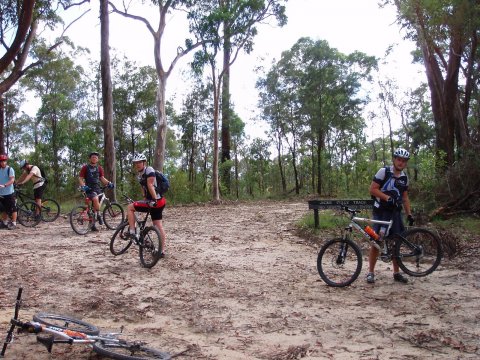 Jacks track is very steep so be careful here!
At the bottom, turn right and head into St Albans with the river on your left. Cross the bridge into St Albans. There is a pub here which is going to be your only guaranteed stop for food and water on this ride so make the most of it.
Head South out of St Albans on Settlers Road and continue for around 12km until you reach the bottom of Shepherds Gully on your left:
Thus starts the best bit of the ride... if you've still got the energy!

Ride the technical ascent of Shepherds Gully and straight at the top (not down Devines Hill) along the great rocks and drops of this part of Great Northern Road. Pass the right turn to Finches Line and unmarked left turn near the beginning of this section. After around 10km you'll come to the junction with Western Commission Trail: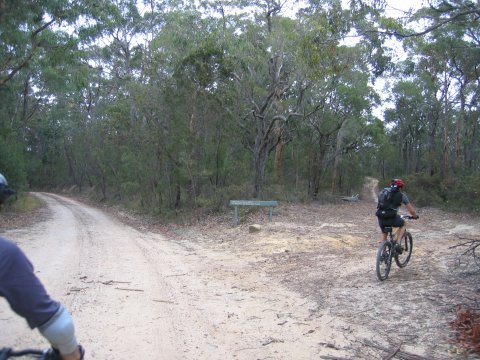 Turn left here and head down to Ten Mile Hollow where you should turn around and climb back up to this junction. On the climb there may (not guaranteed) be some water in the tank at the Buddhist Hermitage which is free for travellers in these parts: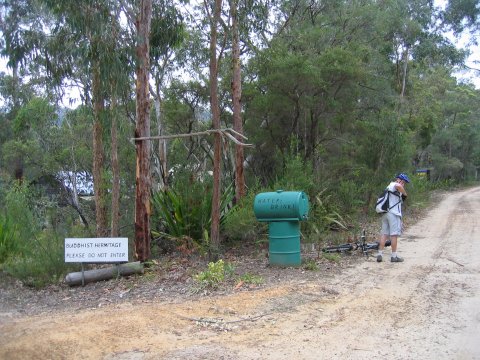 Once you've reached the junction with the technical stuff carry on round to the left and follow Western Commission Trail all the way back to the road. Warning, the last 2.8km of this trail drops around 230m vertical so take care!
Once you reach the road turn right and ride with the rive on your left until you reach the East ferry back to the start. There's a kiosk on the Wisemans Ferry side here if you need some food and drink after all that!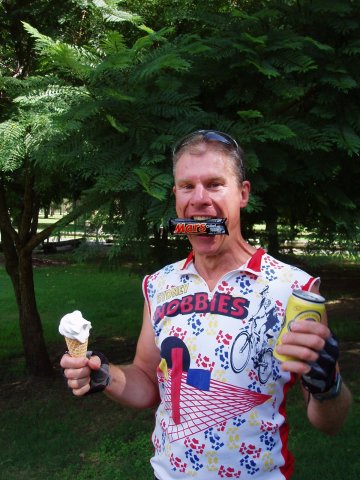 Profile below: