You are hereCascades from St Ives
Cascades from St Ives
---
NB:
This content is part of our wiki-like trails DB. If you feel it can be improved
Login
or
register
to make your contribution.
From St Ives with 3 big, 1 small climbs.
There are many ways to ride at Cascades which feels a lot like a maze to begin. Here's one of those options which takes in a little bit of everything:
Starting at St Ives Oval, head down the trail (Cascades Track) and bear left at the second junction. This is Lower Cambourne...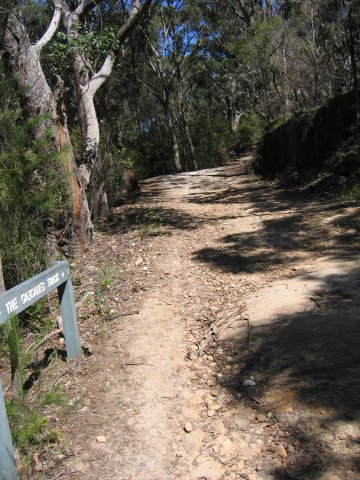 ... which will take you across a creek...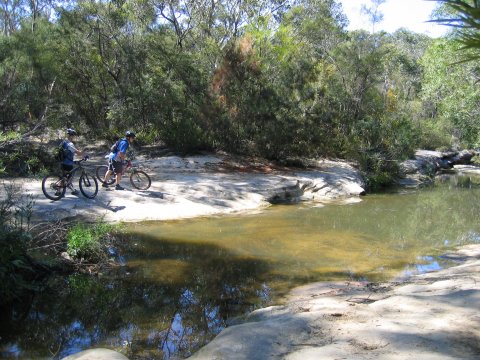 ... and to the junction with Heath Track & Bare Creek Track (following the route on this page, you will be riding towards the camera):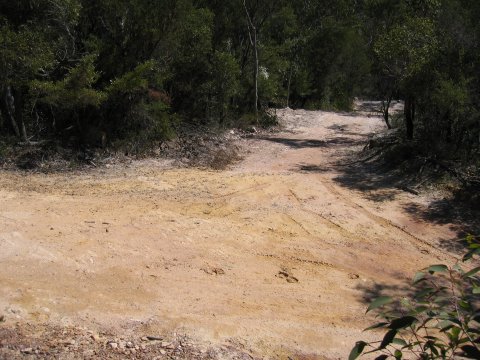 Turn left on reaching this junction and head up Heath Track to the Wyatt Avenue side of Cascades. You'll reach a 'T' junction which could be your turn around point, but... head off left and take a quick loop of the single track while you're here: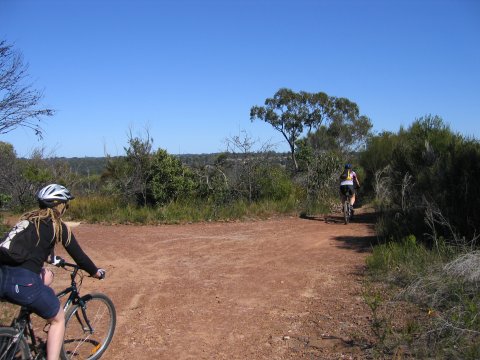 Now, it's back down Heath Track (careful on the water bars!) then right up the short but steep climb up Quarry Track: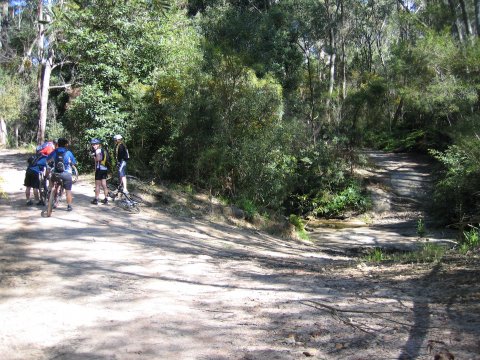 Top of Quarry Track things get a little tricky. Follow the firetrail towards Mona Vale road, but turn left before reaching it here: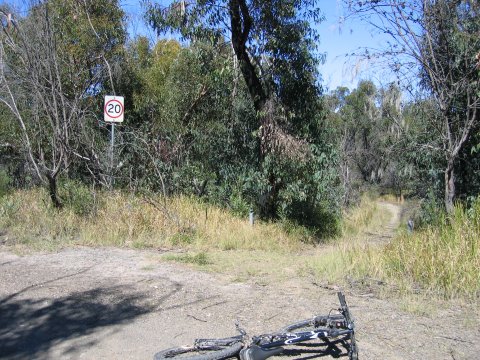 This trail runs back to the St Ives side of the National Park and eventually comes out between a couple of houses (there is a steeper exit to the right at one point, but don't be tempted to take that):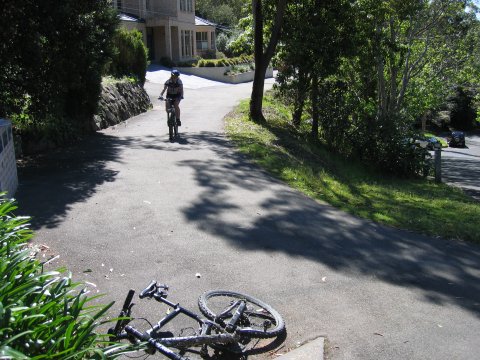 Once here there's a little bit of road to negotiate (Whitehaven St, left onto Blackburn then Cambourne) before dropping back onto the dirt for the Upper Cambourne Trail:
After Upper Cambourne, the ride re-joins the Cascades trail that we started on, so there is an option to turn right back to the start but there's just a couple more climbs to hit up for those who want to keep going. Head on right down to the bottom of Cascades and all the way up to the Davidson exit: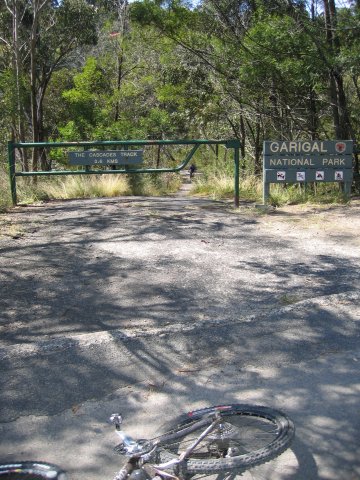 Turn around and back down again - notice the reoccurring theme?

- but instead of heading back up Cascades Trail, carry on along Bare Creek and to that junction where we first met this track. There's another small creek to cross on the way: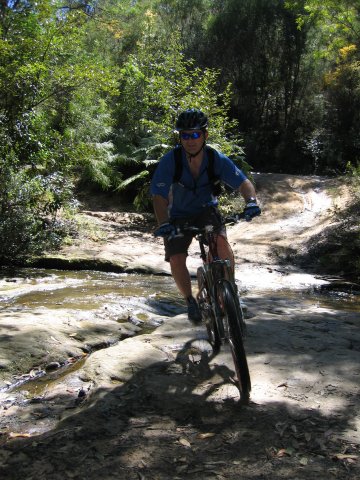 Almost at the final turn now, take a right hand turn and head back down to the first creek that this route crossed and follow the route all the way back up to St Ives Oval.
Phew! Job done!