---
Others
Anything that's not a loop or out & back. Ie, places where there are many different trails.
Up the Oaks taking in Pisgah Ridge, not quiet to the top then return via St Helenas hike-a-bike section.

Horrible hike a bike at the end, but...
Think on the attached GPS trail we were meeting guys coming from the top and turned round when we found them.
From St Ives with 3 big, 1 small climbs.

There are many ways to ride at Cascades which feels a lot like a maze to begin. Here's one of those options which takes in a little bit of everything:
Starting at St Ives Oval, head down the trail (Cascades Track) and bear left at the second junction. This is Lower Cambourne...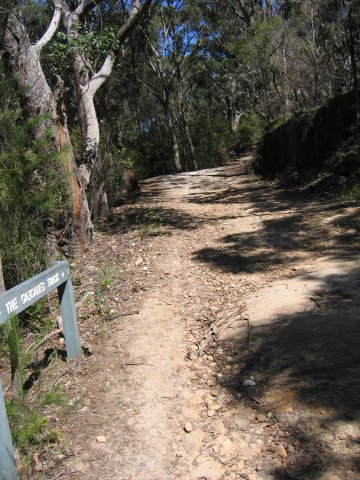 ... which will take you across a creek...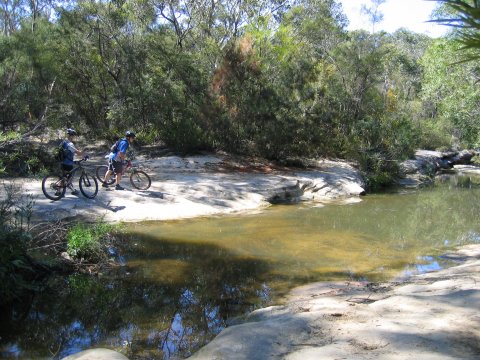 ... and to the junction with Heath Track & Bare Creek Track (following the route on this page, you will be riding towards the camera):