Old Mans Valley to Stay Open
---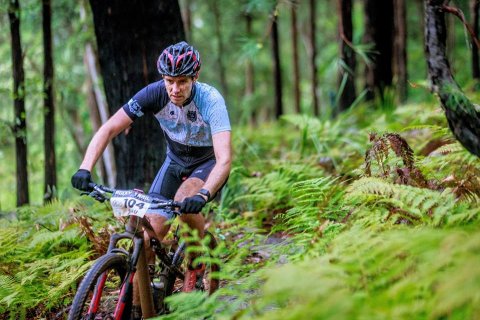 In case you missed the good news, OMV to Stay Open.
There had been talk of shutting down an all too rare pocket of legal single track in our area, but long term closure looks to have been averted.
Rehabilitation work in the area around the track is due to start in July, so please keep an eye out for notices around this and respect any re-routing of the trail.
Full details in the link above. Thanks to Tristania for the heads up.